Virtual College Coaching Center
Connect with a coach who will help you begin your journey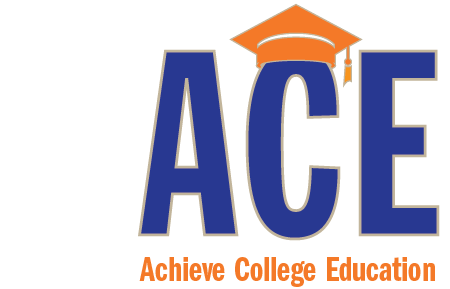 Our Coaches Will Provide the Vital Support You Need
College coaches aren't just for football players! Our experienced coaches and community partners will help you:
Set educational and life goals and reach them

Figure out how to overcome challenges

Understand and apply for the grants, scholarships and financial aid that you are entitled to

Find your passion and pursue it

Understand your strengths and career interests

Find the right college program

Understand how a college education will increase your paycheck and lead to job promotions

Understand how a college education will improve your network
As a nonprofit, the ACE program does not charge you for these services!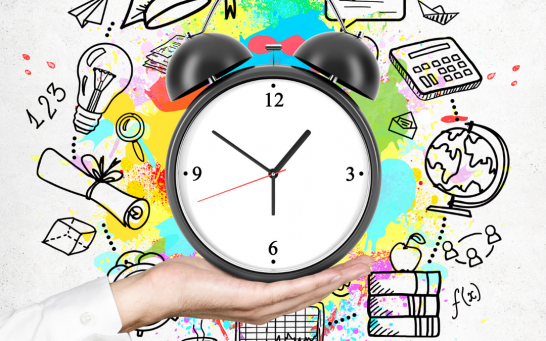 Start your journey. Schedule an appointment now.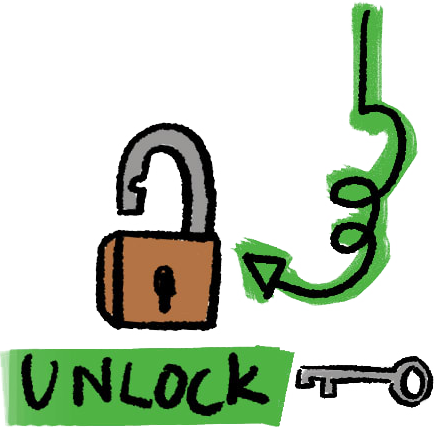 Community Partners
The ACE Community Partners network includes 13 trusted community-engaged organizations. They are integral to the success of the ACE program. Each Community Partner employs an ACE site coordinator who is responsible for recruiting students and provides support to students from the initial application process to graduation.
COMMUNITY PARTNER DIRECTORY
Prospect Park, PA 19076
Contact:Andrea Mathias
610-461-5859
[email protected]

Congreso
2830 N. American Street
Philadelphia, PA 19133-7713
Contact: Miriam Figuero
[email protected]

Deliverance Evangelistic Church
2001 W Lehigh Ave.
Philadelphia, PA 19132
Contact: Celeste Atkins
[email protected];
215-226-7600 x3142
Tiffany Thornton
Kimberley Johnson x3109
[email protected]
Pamela Winrow-Carter x3050
[email protected]

Delta Family Services
2210 Mt. Carmel Ave.
Glenside, PA 19038
215-887-6300 x174
Contact: LaVern Ogden
[email protected]

Diversified Community Services
1529 South 22nd St.
Philadelphia, PA 19146
Contact: Nydeerah Hatton
215-586-0844
[email protected]

Grace Trinity Development Corporation
5200 Oxford Ave.
Philadelphia, PA 19124
Contact: Mrinalini Sebastian
215-535-3885
[email protected]

I-LEAD, Inc. – Reading
540 Upland Avenue
Reading, PA 19611-1962
Contact: Hector O. Torres
O: 484-509-0686
C: 484-529-3293
[email protected]

Life Transforming Ministries (Coatesville)
53 S. First Avenue
Coatesville, PA 19320-3461
Contact: Bill Shaw or Sondra Brewer
610-810-1556
[email protected]

Little People's Village II
6522 Haverford Ave.
Philadelphia, PA 19151
Contact: Michelle Dea or
Lisa Iliopolous
215-474-3011
[email protected]

Northeast Learning Center
7222 Castor Ave.
Philadelphia, PA 19149
Bonnie Kaye
215-745-0141,
215-288-0280
[email protected]

One Bright Ray
Community High School
1142 East Erie Ave
Philadelphia, PA 19124
215-744-6000
Contact: Erica Walker
[email protected]
Sabrina Jones
[email protected]


Southwest Leadership Academy
7101 Paschall Avenue
Philadelphia, PA 19142
Contact: Leigh Purnell
215-729-1939
[email protected]
Paulette Blackson-Royster
[email protected]

Mt. Carmel Baptist Church
5732 Race St.
Philadelphia, PA 19139
Contact: Elizabeth Bell
[email protected]
Loreal Johnson
johnson_|[email protected]


Woods Services
40 Martin Gross Drive
Langhorne, PA 19047
Contact: Valerie Durden
215-750-4234
267-355-3370
[email protected]
Helping you take the complicated out of college
Head Office
1122 County Line Road
Bryn Mawr, PA 19010