Harcum Community Scholars
Harcum Community Scholars
The Harcum Community Scholarship is provided to every student enrolled in the ACE program. The scholarship is nearly $10,000 and is a significant contribution towards your tuition.
But the Harcum Community Scholarship is about more than money. It is about us working with you to earn not only your college degree but to become the best version of yourself in the process.
As a Harcum Community Scholar, you are invited to participate in a renowned leadership training program at no cost to you. It is offered by I-LEAD, one of the ACE partners, which has been training grassroots community leaders for more than 20 years.
As a Harcum Community Scholar, you are a role model showing what success looks like to your friends and family, in your neighborhood and in your community.
READ MORE
One of life's most important lessons is that success and happiness do not result simply from intelligence, abilities, and hard work. Of course, your efforts at school and in your job or business matter a lot. These efforts deeply affect your future. But there is something perhaps even more important to your future success and happiness — your relationship network and your ability to collaborate creatively with others. Your success within interpersonal collaborations — at home with your family, your friends, and relatives, your neighbors in your community, your colleagues in your workplace. Your ability to create and follow through on these opportunities for creative collaboration will profoundly affect your success and happiness in life. 
The skills required for such creative collaborations are not easy to identify and the paths to strengthen your skills and abilities in this area are not always clear and accessible. People with wisdom and substantial experience refer to these skills in many different ways. Sometimes they are called 21st Century Skills. We also call them "people skills," or "emotional intelligence." We might call them "teamwork" or we might understand them simply as the ability to be effective. Very often, we refer to this bundle of skills involved in creative collaboration as "leadership." 
Leadership is a very complex human activity that is a critical part of group dynamics across a broad range of settings. Leadership involves mindfulness, listening, dialogue, negotiation, conflict resolution, visioning, teamwork, systems thinking, ethical reasoning and other related abilities. When people within a group have poor leadership skills, the group often become dysfunctional, ineffective, or engaged in endless internal conflicts and infighting. Groups that lack members with strong leadership skills may encounter ongoing problems and eventually may fail or disband. 
I-LEAD's Leadership Program
I-LEAD (the Institute for Leadership Education) has twenty-five years of experience helping people to develop their leadership skills and in doing so, to transform their future. For more than fifteen years, I-LEAD has been a leading partner collaborating with Harcum College to build the Achieve College Education Movement (the ACE Network). The ACE Network is formed by all of the community-based organizations in Harcum's Partnership Sites program. 
This year in a special collaboration with Harcum's Community Scholars program, every Harcum Community Scholar (that's you!) has full funding (meaning no out of pocket costs) to participate in I-LEAD's Leadership program. Should you choose to participate, this program provides you with an opportunity that will help you build powerful leadership skills that will revolutionize and strengthen your ability to interact creatively with others. Graduates of our Leadership program have had amazing success in building businesses, serving in positions of political leadership, taking on community leadership roles and, most importantly, achieving personal happiness and success. By participating in the program, you will build lifelong friendships and build a set of specific skills that will strengthen you for the rest of your life and help you to engage, aspire and achieve your dreams.
Business Management
Open up a world of career opportunities
The Business Management program provides a strong foundation of the basic principles of general business, and prepares students to develop the skills needed for entry-level management positions or to transfer to a four-year institution. The major includes computer systems, marketing, management, accounting, business law, finance, and economics. Students who choose Business Management will learn specific technical skills and will experience the "real world" of business through internships that prepares you for successful professional careers.
Human Services
Dedicate yourself to providing services to those in need
Students who study Human Services are dedicated to providing services to individuals and families in need of assistance to enhance their quality of life.  Generalists in Human Services receive core educational courses in the liberal arts, social sciences (sociology and psychology) and humanities. Students also learn a wide range of interventions and skills that can be adapted to specific populations in different service settings such as residential treatment facilities, correctional facilities, group homes, youth services agencies, mental health facilities, and substance abuse treatment programs.
Early Childhood Education
Professional and well-trained teachers are in demand
Based on the National Association for the Education of Young Children (NAEYC) standards, The Early Childhood program strives to prepare students to become high quality professionals who will make a difference in their communities by displaying and understanding the importance of professionalism, lifelong learning, building community, developmentally appropriate practice, and culturally responsive awareness.
Criminal Justice
Be an agent for positive change
The Criminal Justice program is for learners who are passionate about protecting and serving their community. It offers students a theoretical and practical framework for understanding and participating in law enforcement and related fields.  Students will gain a better understanding of criminology and law enforcement and obtain a thorough overview of the American justice system, criminal law, social science and more. This program will help prepare you for a career as a police officer, probation parole, security officer or corrections officer.
Frequently Asked Questions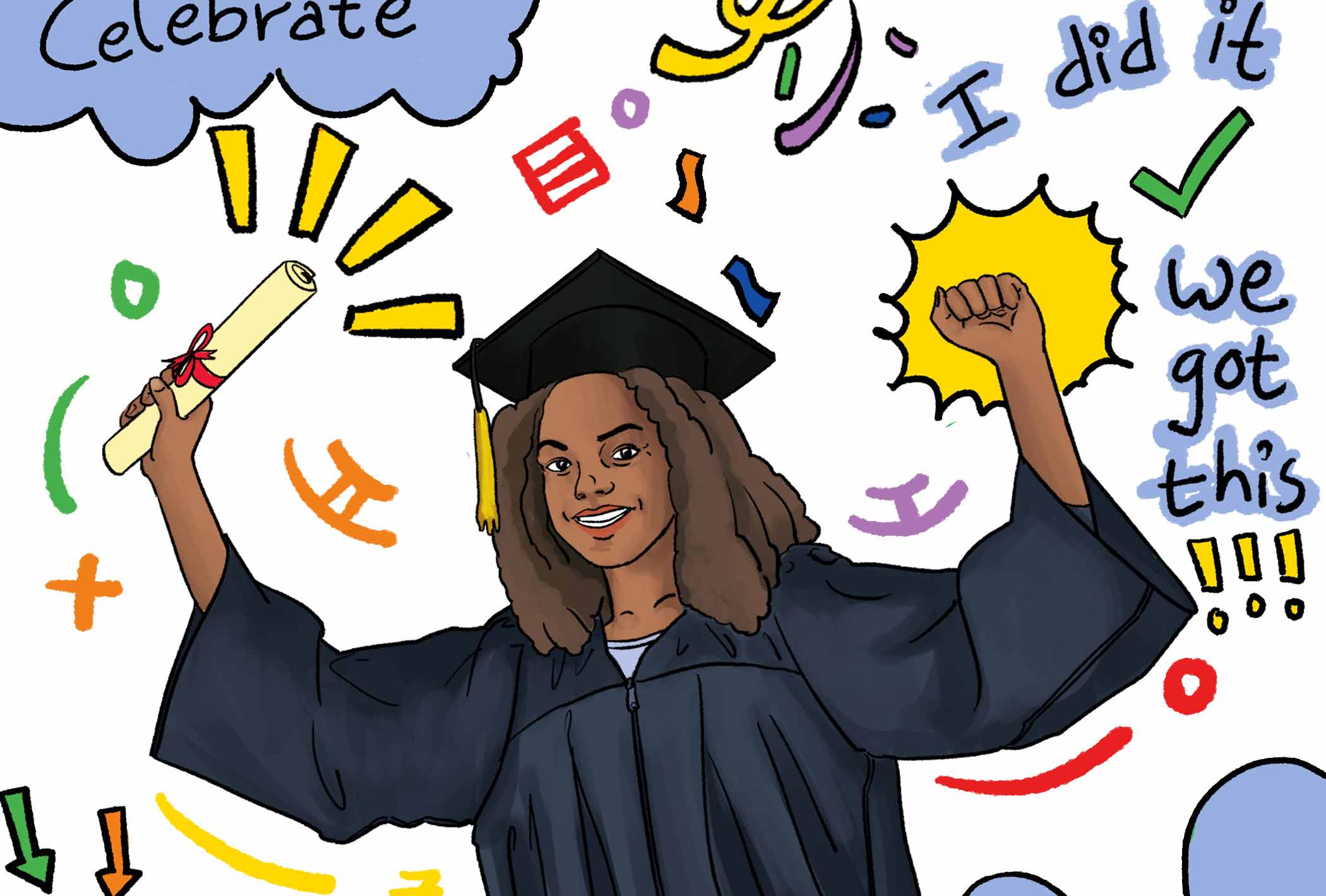 Does the program accept transfer credit from other colleges?
More Info
Yes, as long as it is from an accredited institution, you received a "C" or better and it is equal in value to one of the courses in the program of your selected major. The amount of transfer credit applied is determined by Harcum College staff who review your transcript from a previously attended institution.
Does the program accept military credit?
More Info
Yes. A copy of your military record would be reviewed to identify possible transfer credits.
Can you help me transfer to a Bachelor's degree program when I graduate? Will my credits be transferable?
More Info
Yes. Current articulation agreements between Harcum College and four year colleges can be found here. These colleges and universities have agreed to transfer credits earned at Harcum College to the relevant Bachelor's degree program.
I need help with my classes. Is tutoring available?
More Info
Yes.  Free tutoring is available through the Education Success Center at the main campus site in Bryn Mawr. Small group or 1:1 tutoring sessions may also be available at your site location. Call your site coordinator to discuss tutoring options and contact Owen Binczewski, Director of the Education Success Center to set up an appointment at 610-526-6103 or by email at [email protected].
Helping you take the complicated out of college
Head Office
1122 County Line Road
Bryn Mawr, PA 19010