Your Future is Waiting for You!
Dreams Do Come True
Do you dream of standing on your own feet?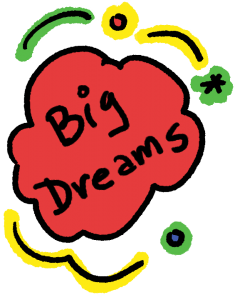 Waking up every day knowing exactly what you need to do?
And being able to do those things?
Getting yourself to your job?
Earning enough money to pay your bills — and have fun?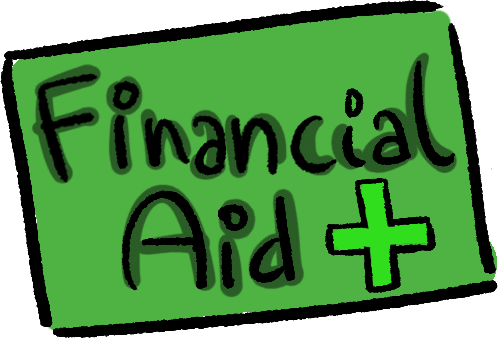 College is going to get you there!
And we're going to help you get to college — every step of the way
The #1 Question: How are you going to pay for it???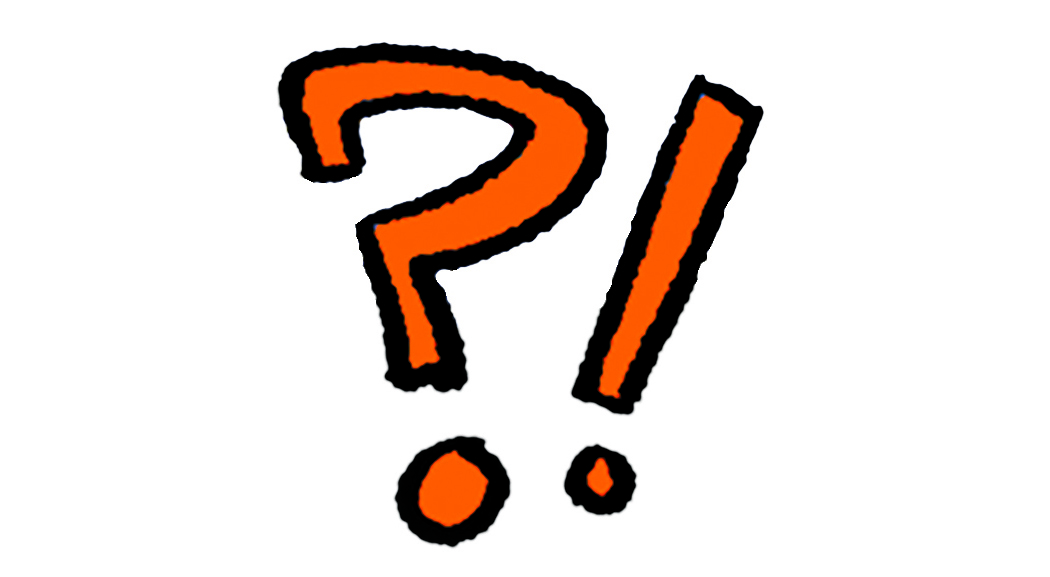 #1 Chafee grant — If you age out of the system, you can still get financial help to go to college until you are 26 years old!
More Info
Up to $12,000 in 2021
Up to $5,000 in 2022
#2 Pell grant — Pell grants are from the federal government and are based on your income, not the income of your foster parents you may be living with. If you are living independently, you can get a Pell grant.
#3 PHEAA grant — This grant is from the state of PA and is based on your income.
#4 Harcum Community Scholarship — If you enroll in college through our Achieve College Education (ACE) program, you will receive receive a scholarship to attend our education partner, Harcum College
Reserve your Harcum Community Scholars Award (worth nearly $10,000) by acting today!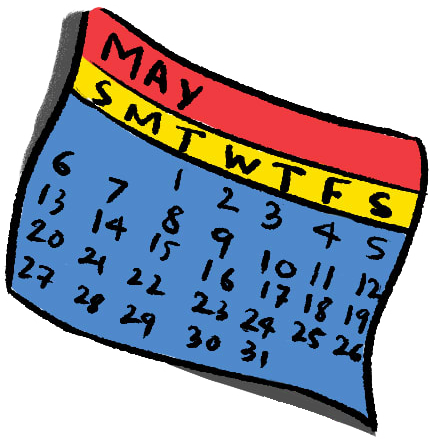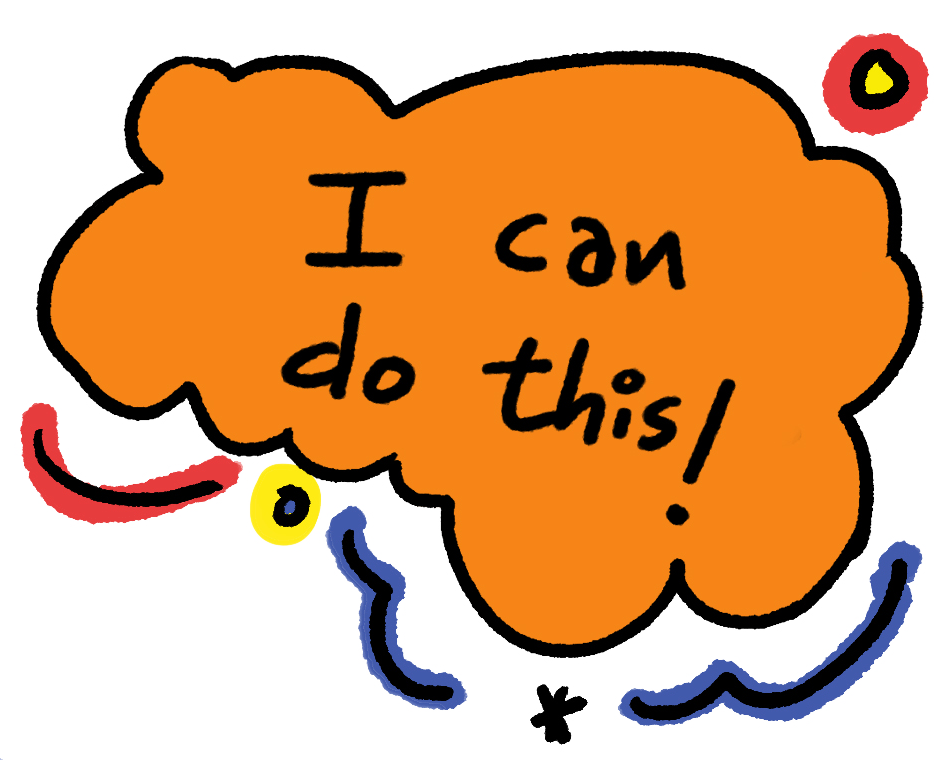 What Are You Good At? What Do You Like to Do?
Do you like teaching and caring for young kids?
Think about a degree in Early Childhood Education.
Want to be your own boss?
A major in Business Management will be good if you might want to run your own business someday.
Want to make a difference in the legal system?
Think about a degree in Criminal Justice.
Want to just make a difference?
Are you a natural helper? Then Human Services might be right for you.
You are strong. You are determined. You are smart. You can do this.
And we promise to help you every step of the way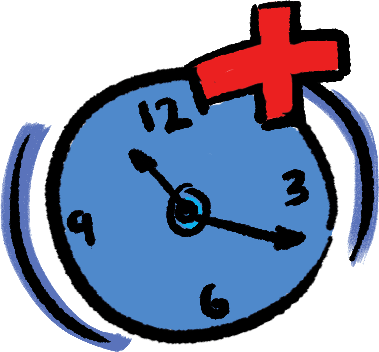 Financial aid forms — and we'll make sure you get everything you qualify for
Take courses online or in person at Delta Family Services. Yes, you can take your college classes at Delta!
Organizing your work and class schedules. You can do both!
Coaching. You will develop the skills to problem solve and make good decisions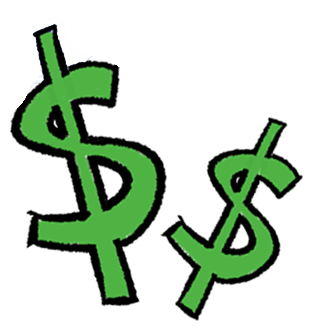 Helping you take the complicated out of college
Head Office
1122 County Line Road
Bryn Mawr, PA 19010